High Inventory Crisis for Chinese LED Chip Makers Might Escalate with Trump's Tariffs
Sourc:The SiteAddtime:2019-5-2 Click:0
High Inventory Crisis for Chinese LED Chip Makers Might Escalate with Trump's Tariffs
U.S. President Donald Trump said on Sunday that the tariffs on US$200 billion of Chinese goods will be raised to 25 percent from 10 percent on Friday, May 10, 2019. The Chinese LED chip manufacturers have reached a record high inventory level due to increased capacity and tepid demand, as well as the trade disputes starting 2018. If the tariffs come to effect, the sluggish LED industry might encounter even greater challenges.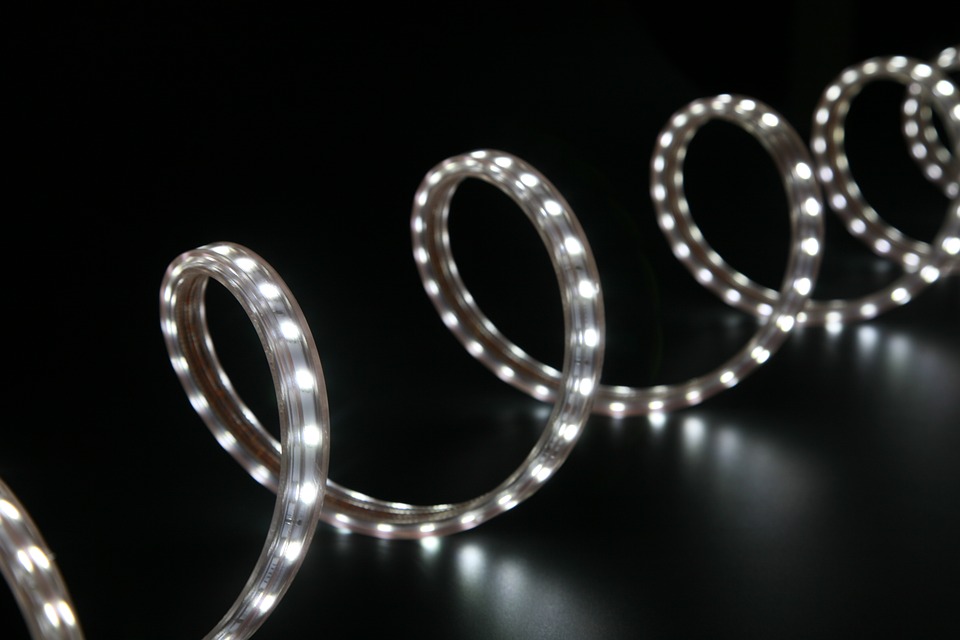 The LED industry has suffered from low price competition thanks to over supply as Chinese LED makers continued their capacity expansion based on agreement with the government. The massive amount of products has turned into inventory of Chinese companies. In the first quarter of 2019, the value of Sanan's inventory came to CNY 2.96 billion (US$ 437.56 million), up by 10.37 percent compared to the end of 2018. For HCSemitek, the inventory value was CNY 1.55 billion (US$229.13 million) by the end of 1Q19, which has almost doubled in comparison with the same period in 2018.

In July 2018, the tariff imposed on Chinese imported products to the U.S. came to effect; later by September, more Chinese goods including more than 30 categories of LED lighting-related products was imposed with 10 percent tariffs. The 10 percent tariffs would have to be raised to 25 percent by the beginning of 2019 but it a truce was announced in December 2018.

The tariffs-effected products took around 70% of China's LED lighting exports. In order to avoid the extra duty, most of the buyers from the U.S. have placed extra orders by the end of 2018. As a result, they will still need some time to process the products bought in advance. However, if the 25 percent tariffs begin, the oversupply in the LED industry will continue to aggravate. Furthermore, since the tariffs are very high, related companies face serious impacts. Some of them would consider move their production out of China.